'Behind my smile is a breaking heart.
Behind my laugh I'm falling apart.
Behind my eyes are tears at night.
Behind my body is a soul trying to fight…'
– Ayu

My approach is based on the equal relationship between client and counsellor, empowering you the client to develop coping mechanisms for your present life circumstances, to allow for healing and change into your future.
It is ok to admit our vulnerabilities. In fact, it is a strength and therein lies the paradox. You are stronger than you think. You have wonderful resources within you and it is ok to ask for help.
Taking that first step to come for counselling is very brave. Trust yourself and take that step.
Research from every popular therapeutic orientation outlines a successful working alliance between client and therapist as the greatest single factor promoting positive change for the individual.
Counselling and psychotherapy provide a safe and non-judgemental space where you can explore the issues and concerns that are troubling you and help you regain a sense of balance and direction. It is based on the trust and confidentiality within a caring, collaborative relationship, in which you will feel listened to, in an empathic, safe environment.
Bottled up feelings may emerge and counselling / psychotherapy offers an opportunity to explore them, with the possibility of making them easier to understand and to take action.
Validation is an important part of the process, even just a validation of what you are experiencing – it is not always appropriate to provide a solution too soon, or to minimise the problem.
Acceptance of reality and what is, is an important first step. I believe that you know best what is right for you and your own life, and I will support you in making decisions that are right for you.
Mindful Self-compassion is the foundation of my approach, and I may integrate strategies from Emotional Freedom techniques, Mindfulness techniques, Life coaching skills, Neuro Linguistic Programming, Gestalt therapy and Timeline Therapy.
This holistic and integrative approach works by treating the whole person not just a specific presenting problem. Beyond their basic structure, your sessions are very much about the two of us working together on agendas that you set for yourself. Therapy really is one of those processes where the rewards and benefits available to your life are largely dependent on your commitment and input. The work undertaken within sessions sets the ball rolling for gradual changes in perspective and action in the outside world.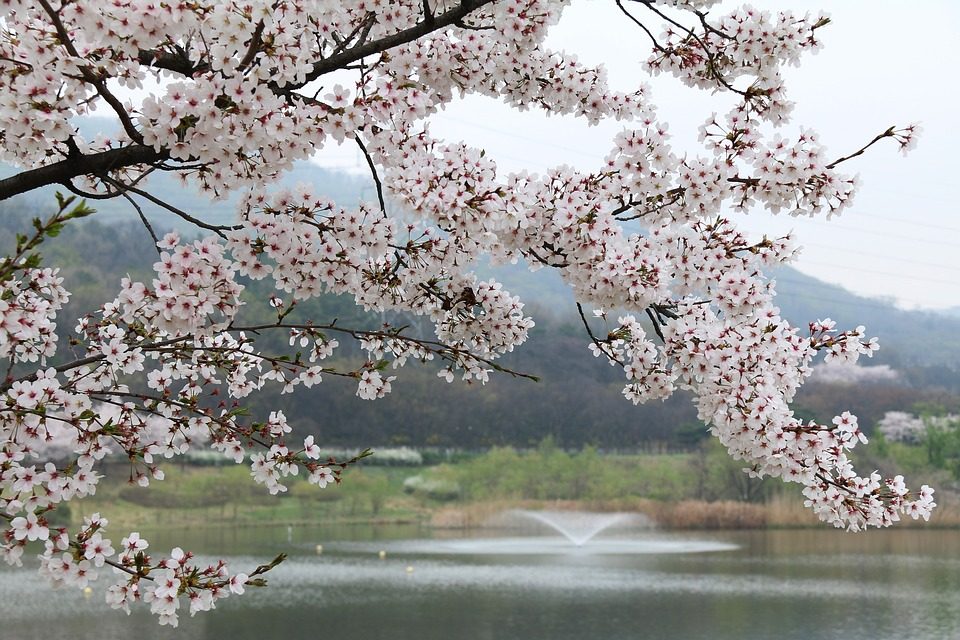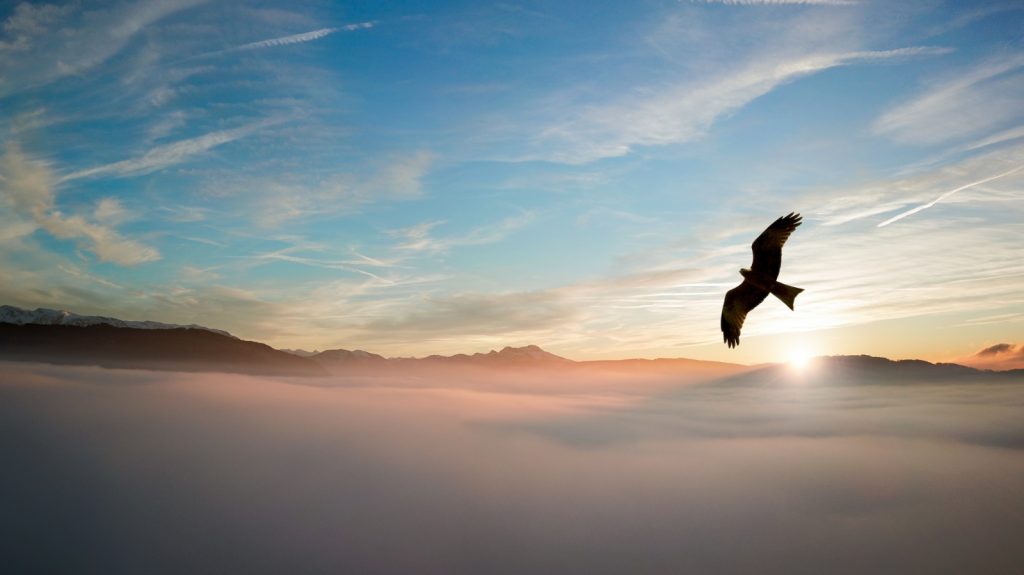 You are very welcome to contact me either by telephone or email to discuss your situation, and to set up an initial consultation to explore things further. All communications are treated in confidence and I endeavor to respond to all enquiries promptly.
As well as face to face sessions, telephone and on-line counselling are now available.
Online counselling via Zoom or counselling via telephone maybe ideal for you if you live further afield or have difficulty travelling or accessing in person.
Why Choose The Online Service?
Convenient – therapy via webcam in the convenience of your preferred location
Confidential – discretion is assured
Do you sometimes feel alone, find it hard to talk to friends and family?

Are you finding something at home or at school difficult?

Do you feel that your parents do not understand you?

Do you feel down or sad?

Are you being bullied?

Do you feel stressed or anxious?

Do you self-harm?

Do you have low self-esteem?
These are just some of the pressures that teenagers face today. Whatever you are facing or finding difficult in your life, it is good to talk to others, if at all possible. Share the burden with someone you trust.
Most of the time we can talk to our friends or our family about our problems but sometimes this is not possible, this is when you might need to meet a counsellor. Coming to see a counsellor helps as they are independent from school and from home life, and it is non-judgmental and confidential.
Many young people come to counselling to talk about a specific problem, to learn a little more about themselves, or simply for someone to talk to about what's going on in their lives.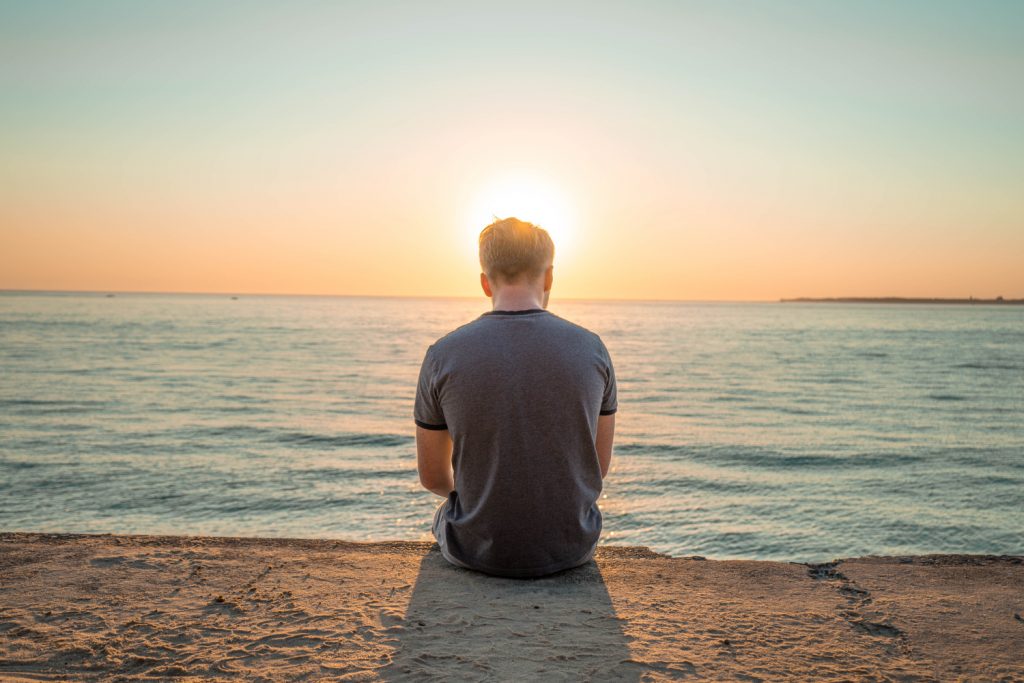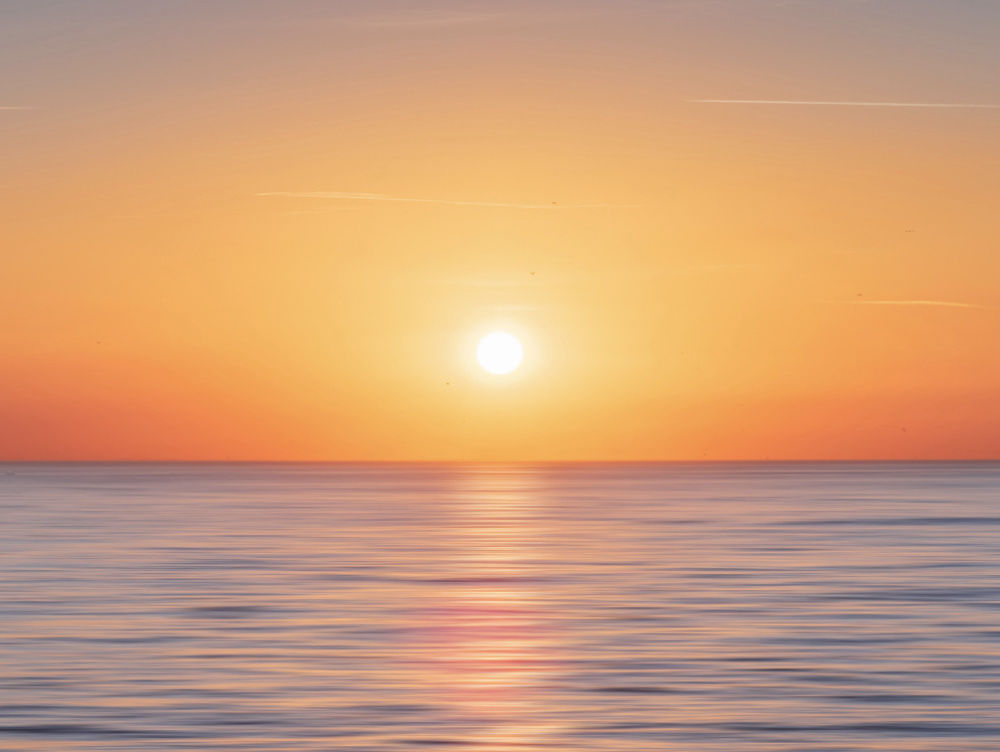 An overview of the basics of counselling
An initial brief telephone conversation is standard to determine if therapy is appropriate for clients before scheduling an appointment.
Sessions are approximately 55-60 minutes in duration.
 As it is a person-centred therapy, clients set the agenda for what we can work upon together, and it is not my role to offer advice and nor will I endeavour to do so. You, the client always have the choice.
Fees are the same for all sessions, including the first.
A 48 hour cancellation policy applies
Commitment to the Process: Having made the decision to attend counselling or therapy, it is important that you attend regularly. The process of counselling or therapy is working towards healing or overcoming an issue or working towards therapeutic goals and attending regularly ensures that this process is being undertaken. Too many gaps between appointments usually slows down the progress of our therapeutic work when we are aiming towards a satisfactory resolution of these issues.
However, individuals also need to reflect on their therapeutic needs and what is reasonable for them in terms of therapy attendance. Therapy can be challenging at times and it requires a personal commitment to work through personal emotional, behavioural and psychological change. It is important to discuss your process with me, your therapist to ensure you receive the appropriate therapeutic support and pacing.
The content of sessions will almost always remain confidential but there are a couple of important legal and ethical limitations to confidentiality.