'An explosion of research into self-compassion over the last decade has shown its benefits for well-being.

Individuals who are more self-compassionate tend to have greater happiness, life satisfaction, and motivation, better relationships and physical health, and less anxiety and depression.
They also have resilience needed to cope with stressful life events.'
– Neff & Germer
Karuna Workshops are bespoke and personalised to your needs, incorporating Self-care and self-compassion:
It's a win win. I want to help you get out of your head and into your heart. Stop thinking of all you have to do and start feeling. That way you too can connect with joy and courage needed to develop and grow your life and work / business.
The experience and expertise I bring to workshops arises from my life experiences as a mother; the joys and challenges of parenting; coping with grief and loss; twenty years professional experience working fulltime in the HSE as a general nurse and ADON; business owner; and the insights gained in my counselling work with wonderful clients and the path of self-compassion and compassion focused therapy.
Each workshop provided by Karuna services is personalised, professional and bespoke – tailored to the needs of the individuals and the organisation. As well as in person, the workshops are also now delivered by the medium of Zoom-pro. The workshops can be held over 1/2 days, a full day, or divided into weekly deliveries.
Depending on your requirements, it is also possible to purchase a package with pre-recorded sessions and associated handouts.
The topics provided in workshops, following consultation, may include:
Caring for the carer, incorporating self-compassion and self-management strategies.
Self-care and Self-compassion strategies for dealing with Compassion Fatigue and Vicarious Trauma.
Life and Occupational stress management.
Coping with losses in life.
Achieving work-life balance.
Understanding and exploring wellbeing.
Understanding and exploring emotional resilience. 
Outcomes experienced by participants on previous workshops have included:
Increased awareness of the need for self-care and self-compassion within their lives.
Increased awareness of the benefits of self-care and self-compassion, and a greater understanding of the research.
Developing self-compassion skills which can then be applied within their life, enabling them to exhibit compassion towards others in their life.
Developing skills for support and affirmation of self and others.
Building critical reflective skills through engaging in the exercises.
Reinforcing the learning through inter-sessional activities (on course delivered over a few weeks)
Prioritisation of wellbeing – their resources of mind, body, heart and spirit.
Prioritisation and understanding of values.
A greater understanding of self-compassion techniques and learning to motivate oneself with kindness rather than criticism.
A greater understanding and exploration of the stress response, relaxation response and motivation.
understanding of care-giver fatigue and techniques to alleviate care-giver fatigue.
Understanding of emotional regulation.
Exploration of strategies to enhance emotional intelligence: increasing self-awareness, harnessing attention, improving mental agility, and better management of unhelpful thoughts and emotional reactions.
Learning more about communicating in a compassionate manner.
Learning some tools & techniques to handle difficult emotions.
An opportunity to develop skills for deep listening and assertiveness.
Learning how to practically apply resilience skills and positive reinforcement into their life.
Learning how to keep a positive attitude and to reframe stressful thoughts.
Exploring relational awareness and establishing and nurturing a supportive social network.
A greater understanding of relaxation and present moment awareness.
Learning adaptation and acceptance skills.
Learning self-management skills such as prioritising, problem solving, action planning, goal setting and decision making.
Focusing on strengths and strengths-based approaches.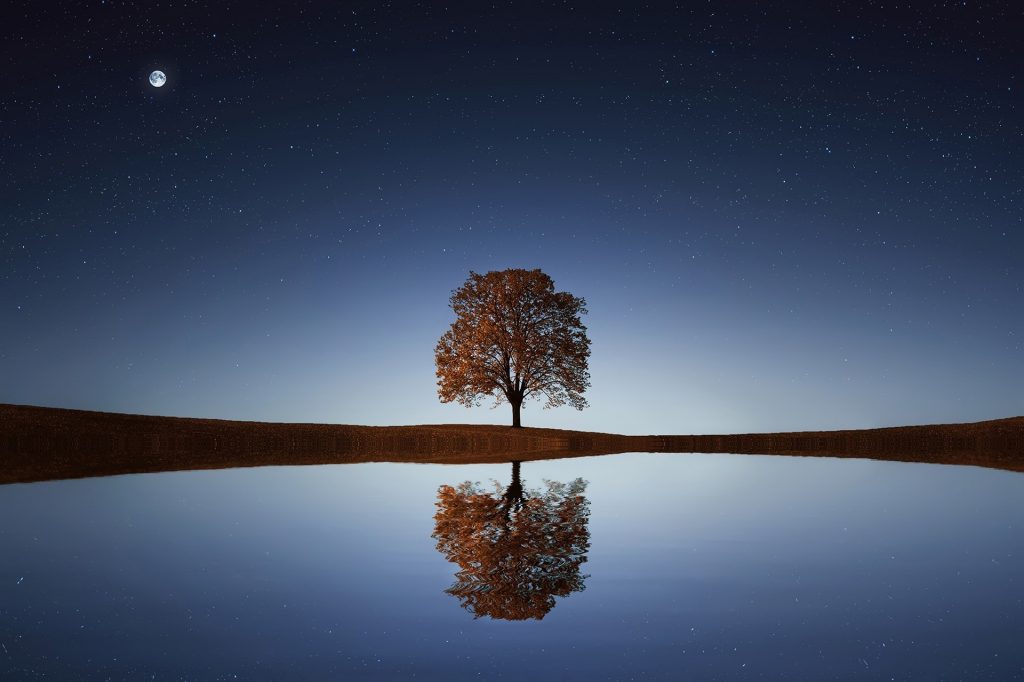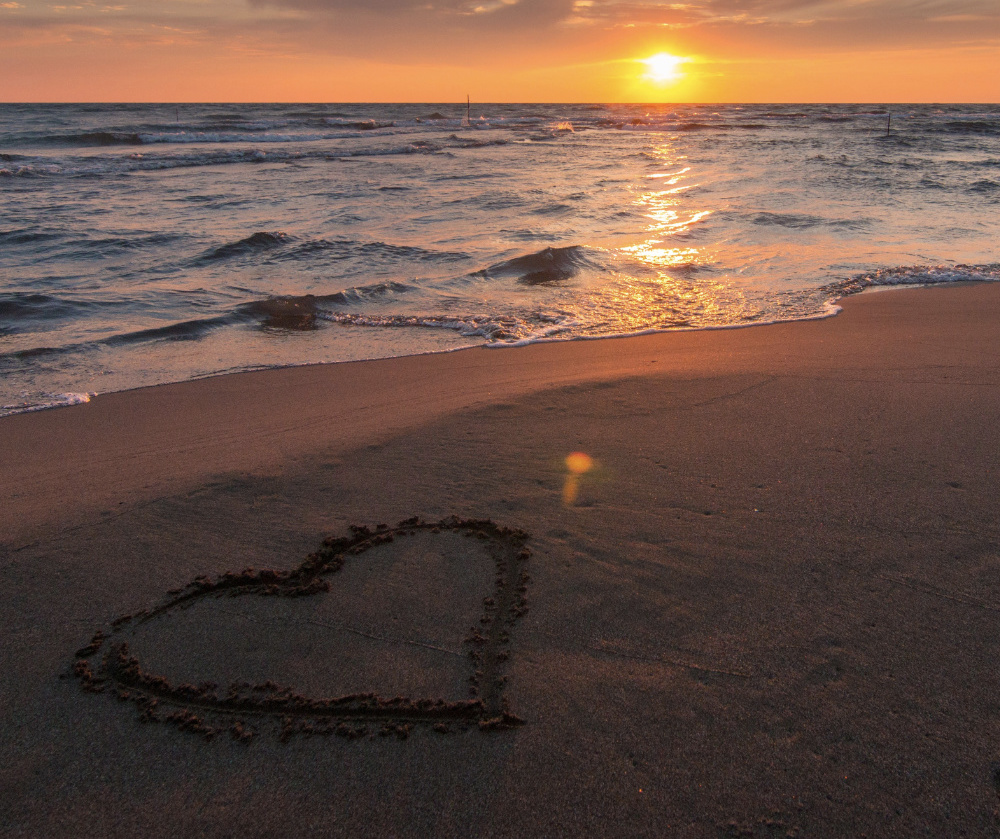 'Self-compassion is a win-win approach because when you prioritise your self-care and wellness, you are then in a position to care for others, and work from your optimum self.'
Carer Fatigue or Burnout can be experienced by everyone at any stage in your personal or professional life.
Understanding Carer Fatigue:
Do you feel stressed and unable to relax when you get home from work?
Are you overtired and unable to sleep?
Are you experiencing work-related stress and anxiety?
Are you finding it increasingly difficult to achieve a work life balance?
Are you finding it difficult to enjoy your time off?
Can you switch off from work? Are you feeling guilty about work?
Have you an increasing need to help people and fix other people's problems?
Do you feel a sense of loss of self?
Are you experiencing a change in how you care for others?
Are you experiencing low energy levels?
The workshops focus on helping you achieve an understanding of how you may be experiencing symptoms of carer fatigue; how to understand carer fatigue and prevent it; understanding vicarious trauma and it's impact on you; achieving a balance in your life through managing stressors and incorporating positive enhancing tools; providing participants with a self-care tool-kit for resilience within your professional and personal life.
Self-care and self-compassion are key to achieving a work-life balance and finding joy and ease within life.
The workshops are tailored to suit everyone, and are designed to meet the requirements of individuals and groups:
Counsellors; Psychotherapists; GPs
All carers at home, volunteering or in a professional capacity
All frontline staff including HCAs, nurses, doctors,
Fire-fighters, Gardai, Army personnel, paramedics.
Teachers, SNAs, childcare workers.
Administration staff
Students
'Self-compassion has a distinctly non-intellectual and non-effortful feel to it. It is an opportunity to move from mental work to heart work.' – Christopher Germer